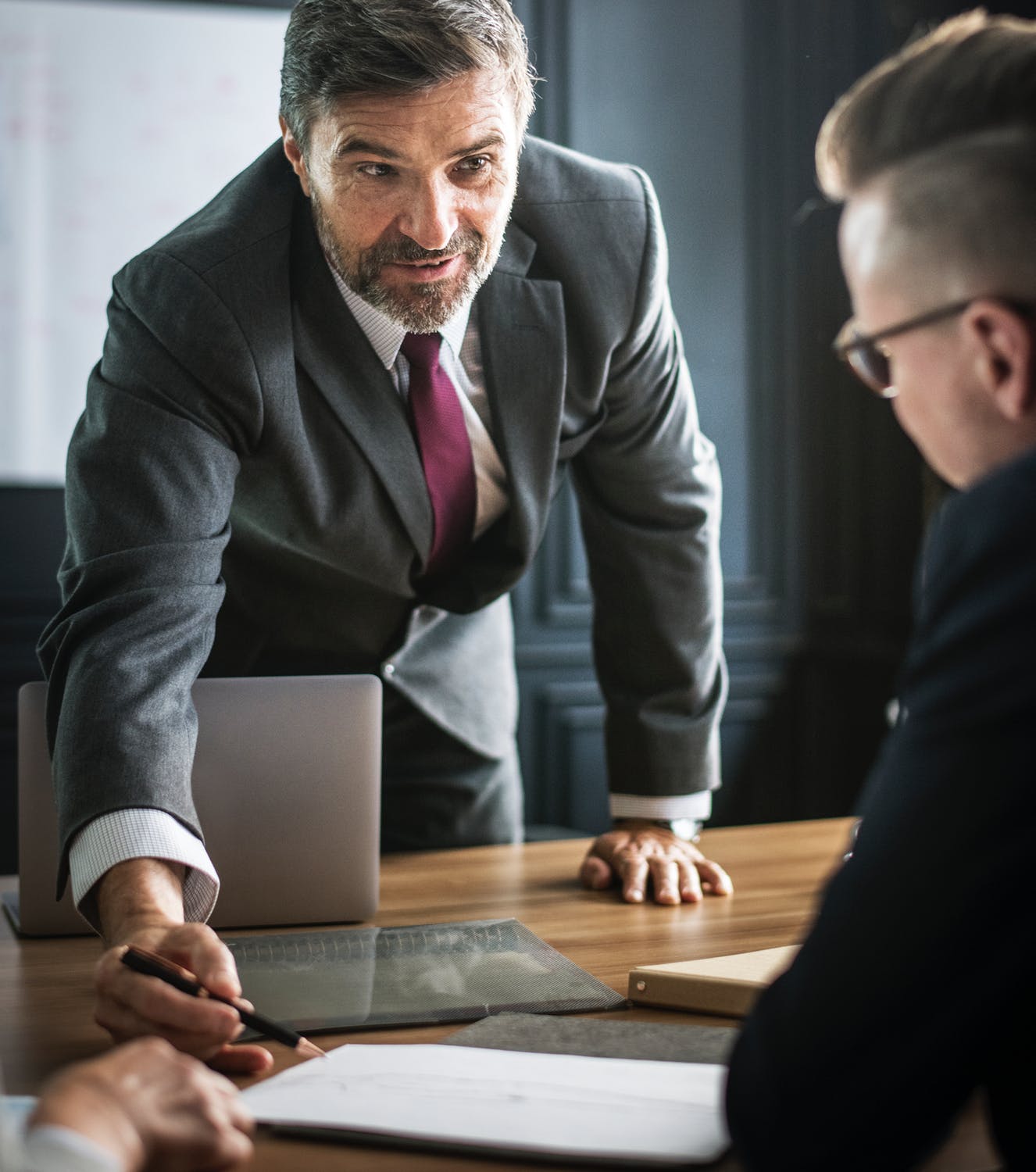 Set Your Managers up for a Great Start
Successful managers get results because they know how to balance their own strengths with their team's strengths to get the best results.
We underestimate the value of good management training. Many people who are promoted to managers take a long time to transition because they don't understand the relationship of 'managing' and 'leading'. We promote them without the proper support and training to help them better understand themselves and their people.
As a result of poor training, corporate culture, morale and employee turnover become critical issues in an already competitive resource-rich environment. Without the proper training, managers often find themselves short of tools, support and the know-how to manage their staff, correctly.
A staggering 86% of managers do not receive proper training before they become managers and are expected to 'learn as they go'. Furthermore, the number one feedback employees have about their managers is the lack of communication, or clarity in communication.
What to Look For in the Best Managers
According to recent research by Google, employees identified what traits and behaviors make the best managers and studied the difference between what poor managers vs the best managers were doing.
A 'good' coach

Empowers team and does not micromanage

Creates an inclusive team environment, showing concern for success and well-being

Is productive and results-oriented

Is a good communicator - listens and shares information

Supports career development and discusses performance

Has a clear vision/strategy for the team

Has clear technical skills to help advise the team

Collaborates across the company

Is a strong decision maker
Whilst many traits follow concepts from our Self Leadership course, we could surmise from the above points that communication is a key success factor (1, 2, 3, 5, 6, 9); self-motivated (4, 7); is knowledgeable (1, 8). Our training is heavily focused on communications: knowing your own communication style; other's communication style and balancing the two for the best results is a key area of our training. Active listening, compassion and understanding values is an essential piece of getting your team to work for you because they want to, not because they have to. This is what I would call a successful manager and this is the fundamental aim of this training.
Foundations to Grow Great Managers and Teams
Investing in training for your new managers, giving them the tools and skills to succeed will set them up to become strong leaders who can foster healthy relationships and good communication skills to drive excellence throughout your organization.
Foundations for New Managers
Establish the Groundwork

Knowing the difference between Managing vs Leading and understanding the challenges that come with both. Establishing a good daily practice to help grow weaknesses and maintain strengths.

Understanding Your Team

Learn that spending time to know your team as people can give you the ability to develop them
further. Understand how to delegate and how to use your own strengths to grow others.

Values and Ethics

Understanding values and the role they play in identifying how they impact work, life and productivity. Define 'ethics' and recognize the manager's role in enforcing them.

Moving the Team and You Forward

Learn a proven model that you can use to develop yourself as a leader, coach others and build teams. Understand that power comes from being transparent and consistently demonstrating and building positive behaviors, such as: humility; courage; discipline.
The Silent Leadership Learning Philosophy: L.E.T.